Why Sellers should hire a real estate professional to sell their property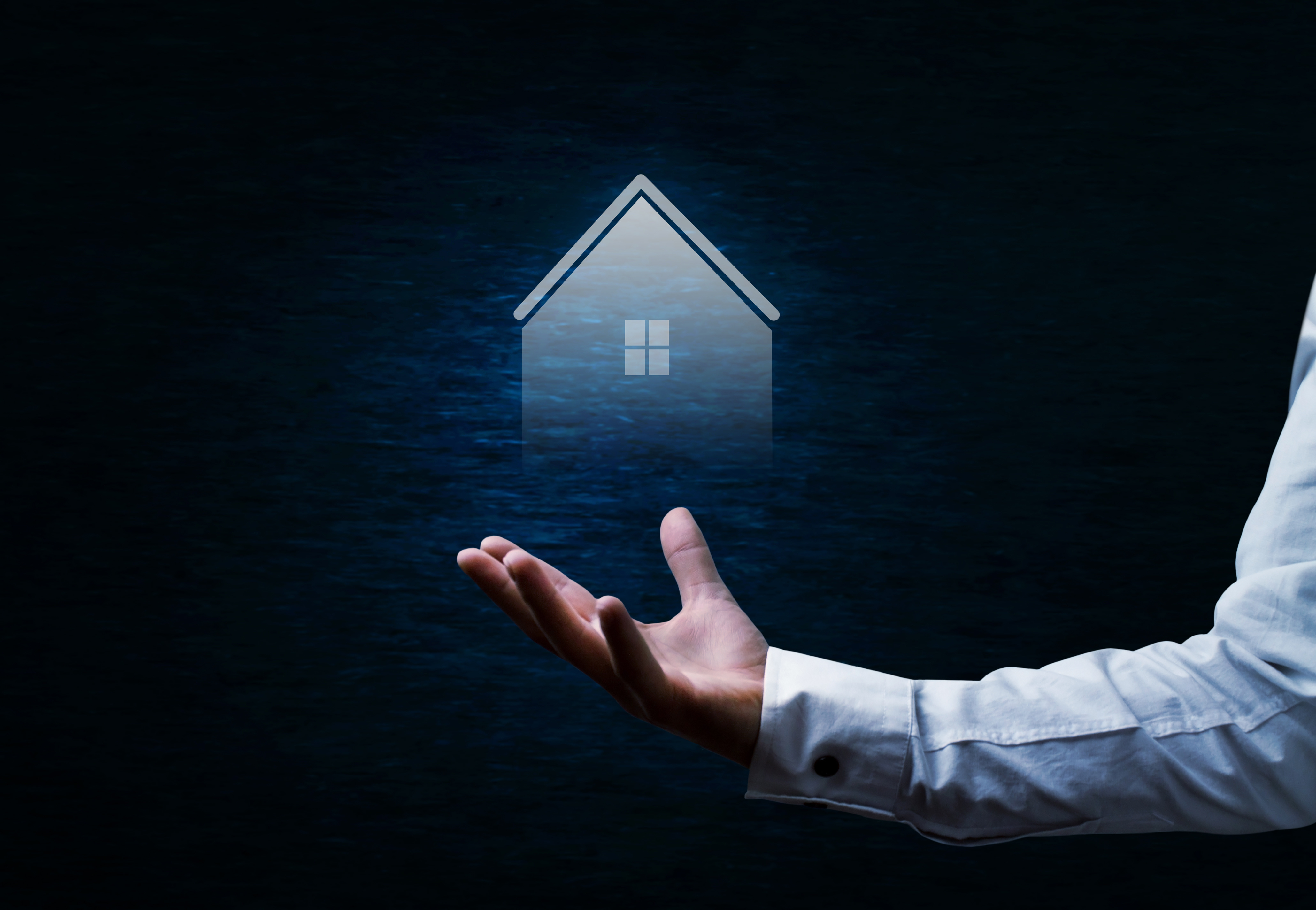 With the profusion of internet sites, many people have tried to sell their home on their own. At first blush, the allure of selling the property pro se is that the you will save the commission you would pay a professional to handle the job. Just like in a court of law, it is certainly your right to represent yourself, but representing yourself is rarely done well. Even attorneys are loath to represent themselves in court and you should have the same aversion to representing yourself in the real estate arena.
Simply getting to the closing table does not necessarily mean that you were successful in selling your property. While it may be true the property transferred to the buyer, there are many aspects of the transaction that need to be examined before it can be judged a success.
These are my assumptions as goals for a typical seller:
Selling at an optimal price
Avoiding legal issues in advertising the property
Avoiding legal issues after the sale
Marketing the property most effectively
Here are the factors to consider:

1. Market Value. This is one of the most elusive pieces of information, but also one of the most important in selling a home. Unless you are a licensed appraiser, it is highly unlikely you will be able to accurately assess the market value of your home. Remember, Trulia and Zillow are the Facebook of real estate. (See my blog on this topic at www.richardscottwaid.com) If you are getting your information from these sites, your potential for error is huge. Public real estate sites arrive at a valuation by a mathematical equation and can't begin to factor in many of the circumstances that affect value, nor do they account for rapidly appreciating or depreciating markets.
Pricing your property too high will allow the property to languish on the market and make a reasonable offer more and more unlikely the longer the property remains unsold. Pricing the property too low will mean that you are giving money away. Determining market value is essential to a successful real estate sale. A knowledgeable real estate professional is best suited to help you arrive at market value.
2. Preparing Your Property for Marketing. Once you determine the market value of the property, you will need to prepare it for marketing. What are the things that will make the home attractive to a potential buyer? What are the things that are a waste of money? How can you best spend your money in prepping the property? You will only get one chance to make a first impression and properly preparing the property for marketing can make all the difference in how the property is perceived by buyers.

A professional who has been through hundreds and hundreds of homes can help you properly prepare a home to make a great first impression.
3. The Legalities of the Transaction. Even before you place your first ad, you need to know the legalities of advertising real estate. Misleading or discriminatory ads can get you into major legal hot water. Seemingly innocuous statements can have adverse effects and cause you to be liable for misrepresentation or discriminatory practices. The transaction itself is a legal transaction based upon legal principles of contract law. Your offer and counter offers are all governed by the contract law in your state. You need to know the legal effect of an offer, how a counter offer affects the offer and what your responsibilities are. You also need to be aware of your duties to disclose items about the property. A failure to disclose can have lasting adverse effects long after you sold the property.

To avoid unintended consequences or to minimize future legal problems, even after the closing, you need to enlist the services of a real estate agent to help you with the proper marketing and contract documents for the sale.
4. Marketing the Property. We live in an internet age where a buyer can look at 25 properties in 25 minutes. You have a very short window of opportunity to get your property noticed. In today's market, you must know how to use the internet properly to get your property noticed. Realistically, you have about 5-7 seconds to make a first impression of your property on the internet.

In formulating your online ad, you need to know about the concept of "Edgering" and how it is used in relation to your online ad. You need to know the tool that less than 5% of sellers are using to market their property, but 50% of buyers are using to search for property. You will need to be familiar with the formatting rules of online ads for it to get the most play and get noticed above all the others.
An experienced real estate agent can help you with your online presence. Without this knowledge, your property will only have a 5% chance of being noticed by potential buyers. Choose an agent who has in depth knowledge of how internet marketing works.
Choose a GREAT real estate agent to help you with all of these issues. Check out my blog on the 7 Hallmarks of a GREAT real estate agent at www.richardscottwaid.com.