The Craigslist Rental Scam!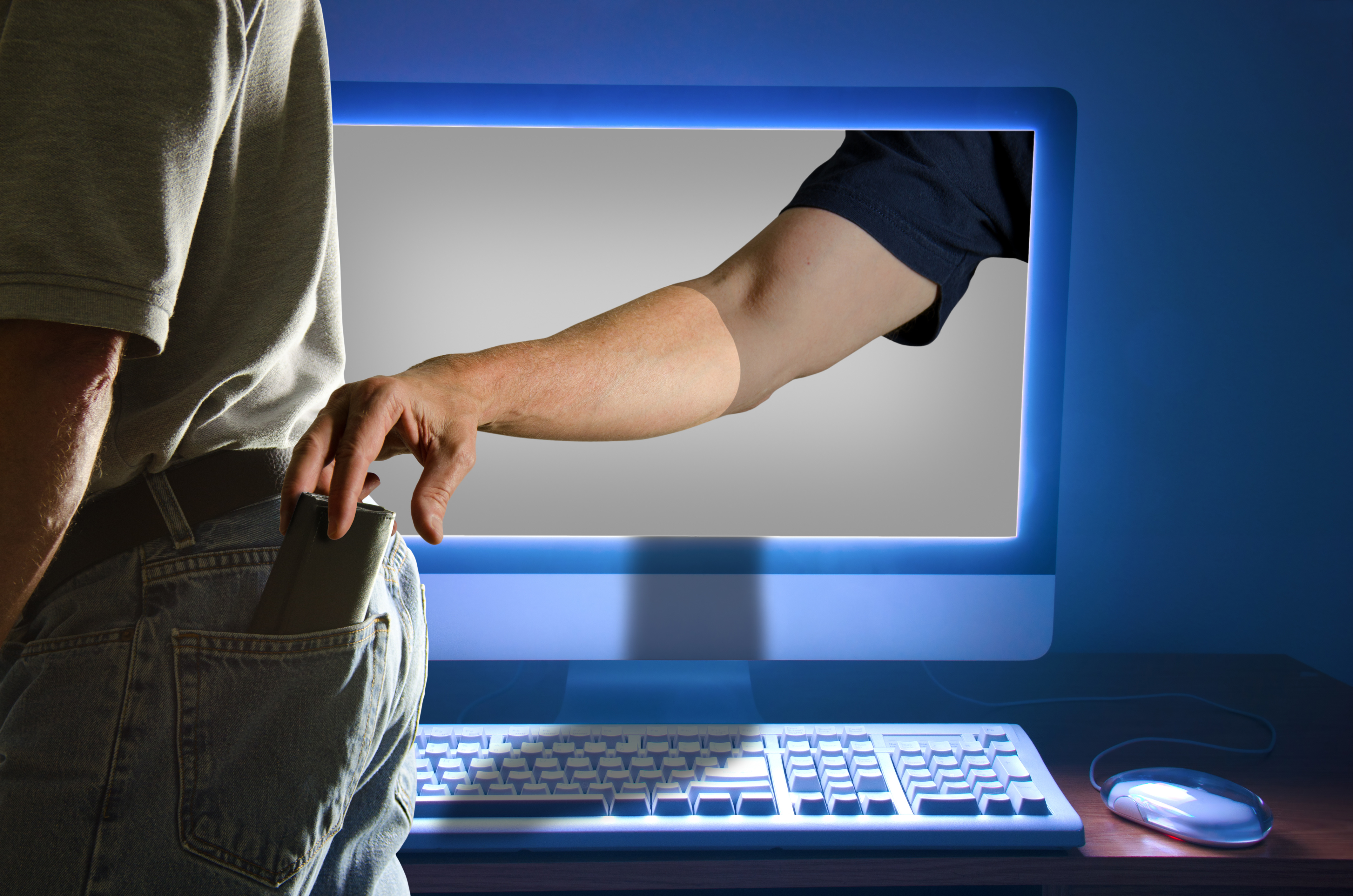 Recently, I was made aware of a scam that preys on the desperation of people. One of my listings that was for sale, was being advertised on Craigslist by a couple who were offering to lease it. A potential rental client found my contact information and contacted me directly to confirm the veracity of the listing.
I took the contact email in the ad and sent the Craigslist scammer an email asking if the property was still for rent.
To my surprise, I got a detailed, fabricated, response which encouraged me to apply for a lease and send a rental deposit.
In the email, this "couple" was looking for a "responsible person/family to occupy and maintain the house now that we are not around" It seems that this "couple" had traveled to Creedmoor, North Carolina and they were "Serving on a Mission" for the next 3-4 years or more. They even provided a link to a website for the "Serving In Mission" program. The website also mentioned a Nigerian location for the mission, logically, because when you would be asked to send your deposit, this "Couple" would naturally be in the Nigerian location and a Nigerian bank account would then make logical sense if you were to wire your rental deposit and rental payments to them.
They also said that the home was no longer for sale and if you see a "For Sale" sign in the front yard, just ignore it, because "the realtor had raised the price and made it which made it difficult for me to sell before I left the States".

This was curious, because in a previous paragraph, he said that he and his wife had traveled to North Carolina. I guess the author thought that because he said that he and his wife were on a mission, that it would tend to make people believe that he was trustworthy.
Naturally, all of this was totally false. The property was not being offered for rent. In fact, the house had already been sold to a local buyer that was going to use it as her own residence.
Please be extra careful when responding to ads for rent on Craigslist, or any public real estate forum. Verify that the person you are dealing with, is actually the owner and that they have the right to rent the home. DO NOT send deposits to someone you have never met in order to apply for a lease.
If you need help in determining whether the person you are dealing with is the actual owner, ask a licensed realtor to help you in the transaction.